Easy Nutella Milkshake Recipe! (Just 3 Ingredients)
Nutella lovers unite!  Check out this Nutella Milkshake Recipe for another easy way to incorporate your favorite spread into your day!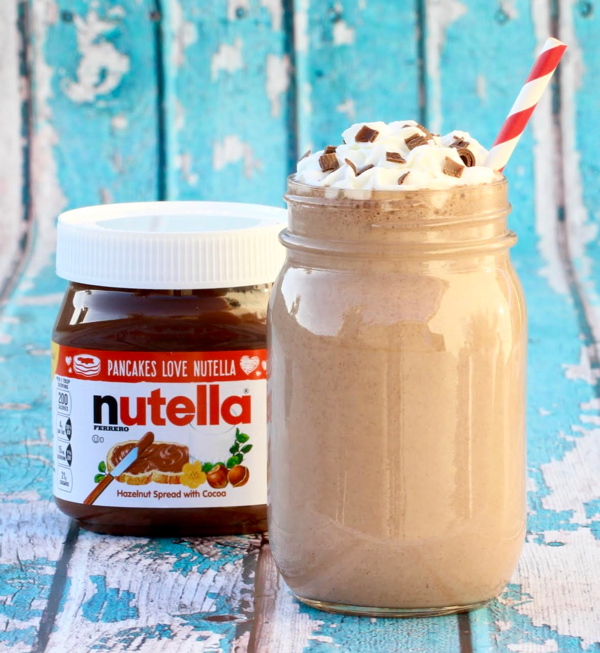 Calling all Nutella lovers: It's time to meet your new favorite summer treat!  That's right, this Nutella Milkshake Recipe is so simple to make, and such a fun way to satisfy those Nutella cravings that we all have! 😉  Who could resist sips of decadent Nutella goodness?  I sure can't!
Are you ready for the best part?  Just 3 easy ingredients, and you're done!  Here's what you'll need to make your milkshake…
Nutella Milkshake Recipe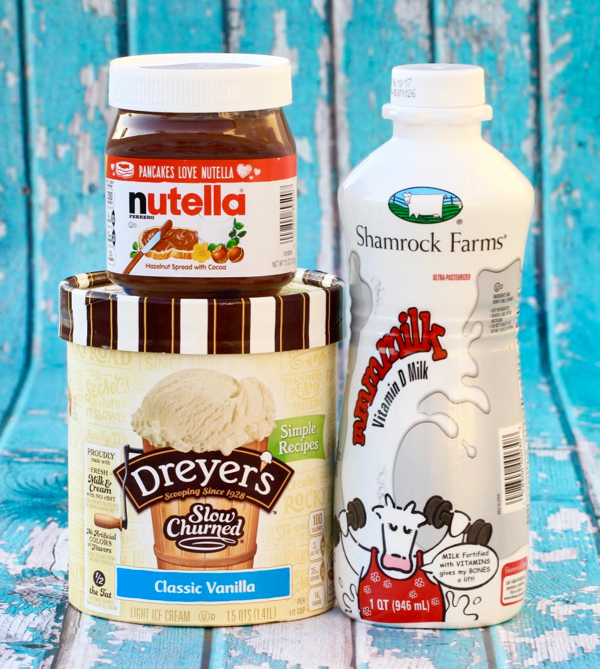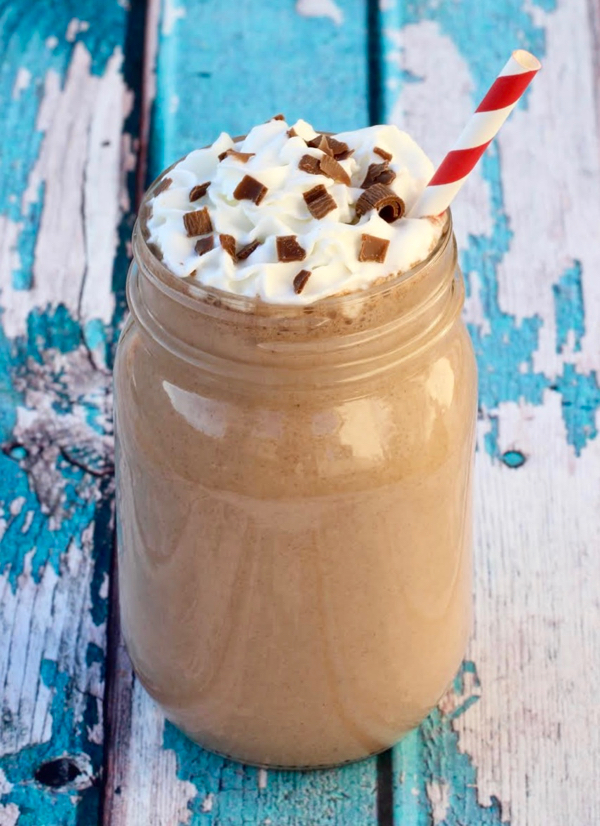 Nutella Milkshake Recipe
2 Cups Vanilla Ice Cream
½ Cup Whole Milk
4 Tbsp Nutella