NEAPOLITAN BROWNIE CUPCAKES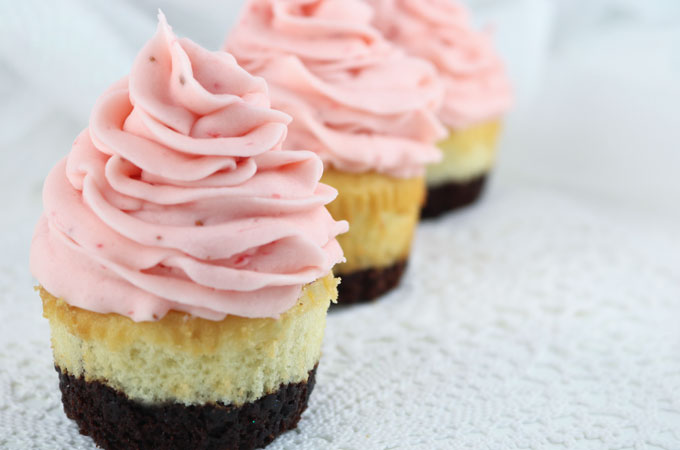 After our success with our Strawberry Buttercream Frosting, we wanted to put it on everything.  Laurie had the brilliant idea of taking our Halloween Brownie Cupcakes and combining it with our Strawberry Buttercream Frosting and voila … Neapolitan Brownie Cupcakes.
How to make Neapolitan Brownie Cupcakes
You will need:
Brownie Mix – Small Box (for an 8″x8″ pan)
White Cake mix – Regular Box
Cupcake Liners
Pastry Bag
Wilton 2D Decorating Tip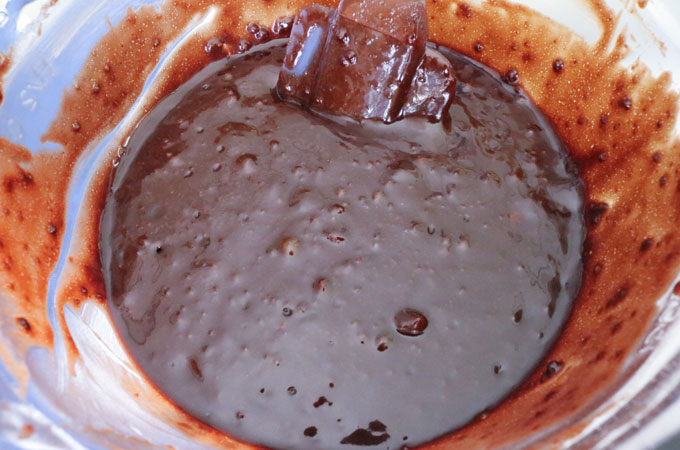 First mix up a batch of brownies.  We used Ghiradelli Chocolate Supreme Brownie Mix.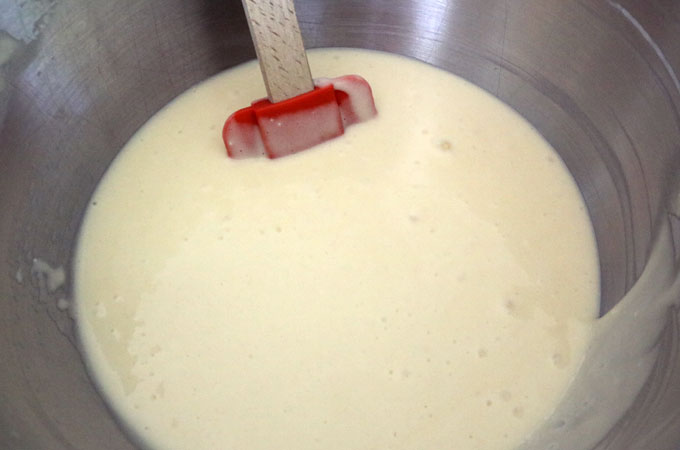 Second, mix up a box of White Cake Mix.
Add a spoonful of brownie mix to the cupcake liners.  The brownie batter should only go about 1/3 of the way up the cupcake liner.  You want more cake batter than brownie batter for these cupcakes. Then cover the brownie batter with the white cake batter.  Bake the cupcakes as you normally would, 16-18 minutes in a 350 degree oven.  You can make approximately 22-24 Brownie cupcakes.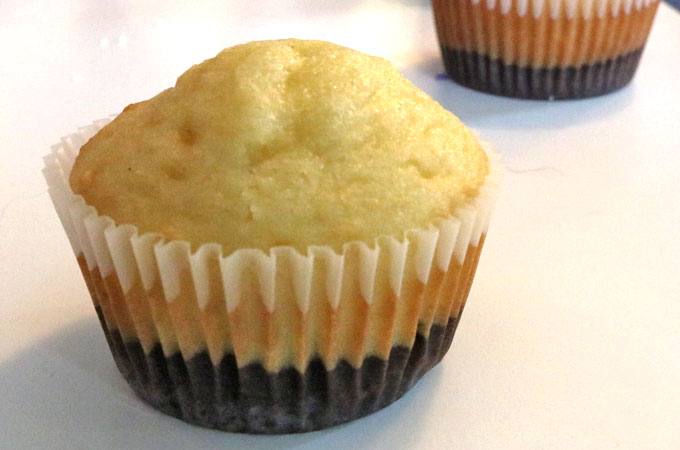 The Brownie Cupcakes will look like this when they come out of the oven. If you want people to see the brownie/cake layers – use a light colored cupcake liner. We used white cupcake liners for our Neapolitan Brownie Cupcakes.
Make a batch of our Strawberry Buttercream Frosting to top your Neapolitan Brownie Cupcakes.  It is easy to make and so delicious.  You will find the recipe and detailed instructions on how to make it here.  We used a pastry bag and a Wilton 2D Decorating Tip to swirl on the frosting.
These Neapolitan Brownie Cupcakes were delicious. The brownie and the cake taste great together and the Strawberry Frosting was the perfect finishing touch for this classic chocolate, vanilla and strawberry treat.  Super yummy!  Your guests or your family will love these unique cupcakes.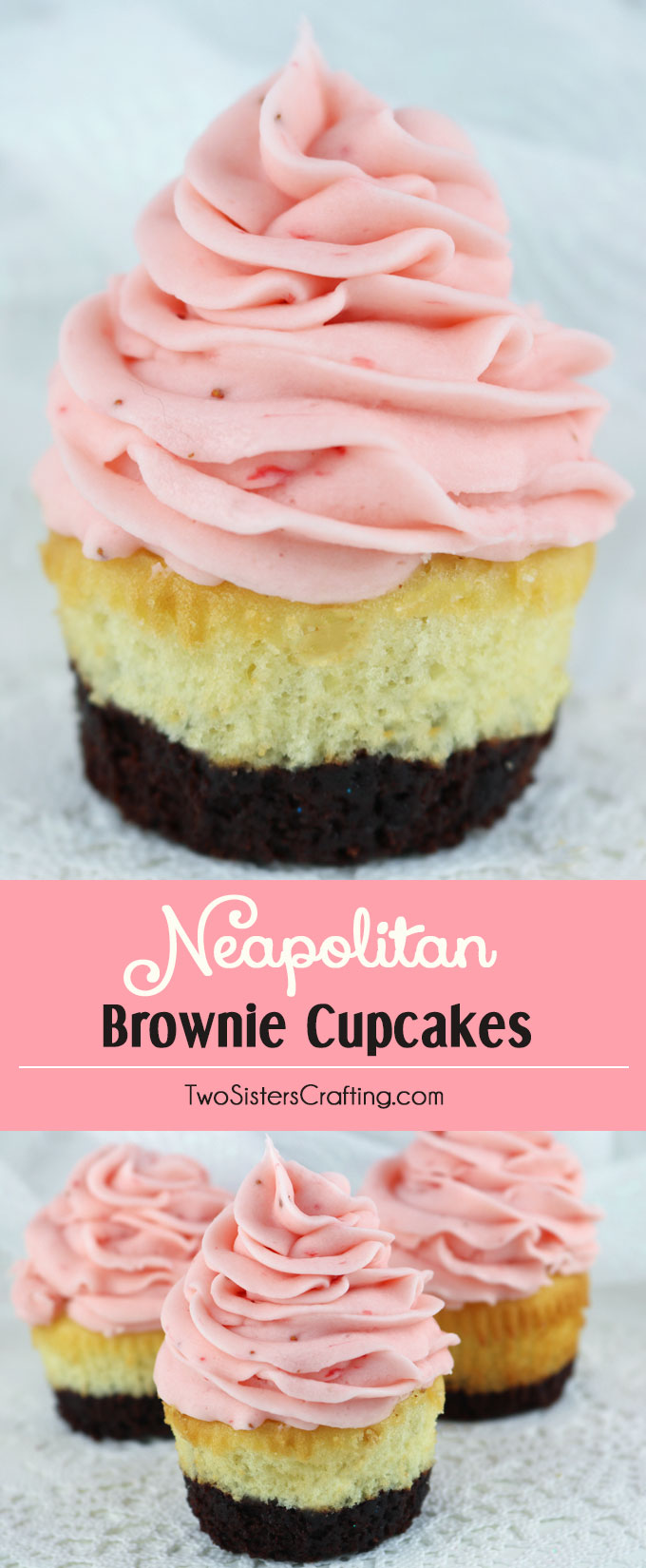 **This post contains affiliate links but we only recommend products that we actually used and liked. Thanks for supporting Two Sisters!